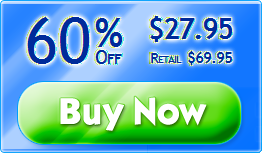 Working with PDFs? PDF Annotator is such a versatile application. We all receive PDFs all the time and sometimes we want to mark them up, right?
Got a new computer for school? Only with PDF Annotator are you able to take your notes on all the PDFs you get in class.
Want to boost your productivity? PDF Annotator will help you work through the loads of electronic documents you receive all day.
PDF Annotator will be on sale on our favorite 24hr-Deals site this Tuesday & Wednesday! Save 60% on the regular single license.

Tell your friends or grab a license for yourself!
This offer is only valid on April 26 & 27, 2011.
Learn more...